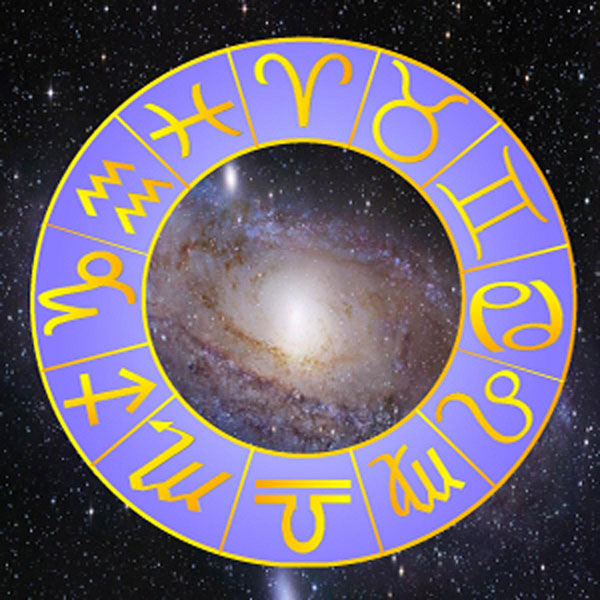 In addition to the more commonly known influences of zodiac signs over the temperament of an individual, the constellation or 'Birth Star' under which a person is born, also has a particular influence. As you will note from the table below, each zodiac sign is associated with certain stars, hence the characteristics of zodiac signs and birth stars are closely related. The birth star under which a person is born can only be determined from their individual horoscope, cast from their exact birth data through an astrological analysis.
There are 23 constellations and each has certain basic characteristics. Although they are general in nature, they give further insights about the nature of the person in question. In Vedic astrology the different constellations, also sometimes referred to as 'Stars' are:
Ashwini: A person born under this star has an enigmatic personality. Has a strong ability to gain knowledge and a well developed intellect, faith in religion, is ambitious, philosophical and social.
Bharani: Under the influence of this star a person is majestic, changing moods, is business minded, influential and can occupy a position of influence.
Krittika: A person has a logical, analytical mind, creative ability, changing fortunes, is bold, enthusiastic, brave, technically minded and is a quicker learner.
Rohini: A person born under this star is learned, influential, fond of travelling, artistic, business like, spiritual, but has changing affections.
Mrigasira: Great powers to acquire knowledge and indulge in research. Such people may occupy high positions, have noble views of life, are attractive and can acquire mystical powers.
Aridhra: People born under this star tend to be religiously minded, responsible, artistic, brave. indulge in legal matters, can be lazy, have leadership qualties, are are passionate.
Punarvasu: Such people are good natured, cultured, helpful, but can be vane and experience a lot of failure and success.
Pushya: This is an auspicious star to be born under. Such people are devotional, wealthy, kind natured, multi-talented, well placed, but are also suspicious.
Aslesha: Such people are moody, short tempered, harsh in their speech, wealthy, religious, slow.