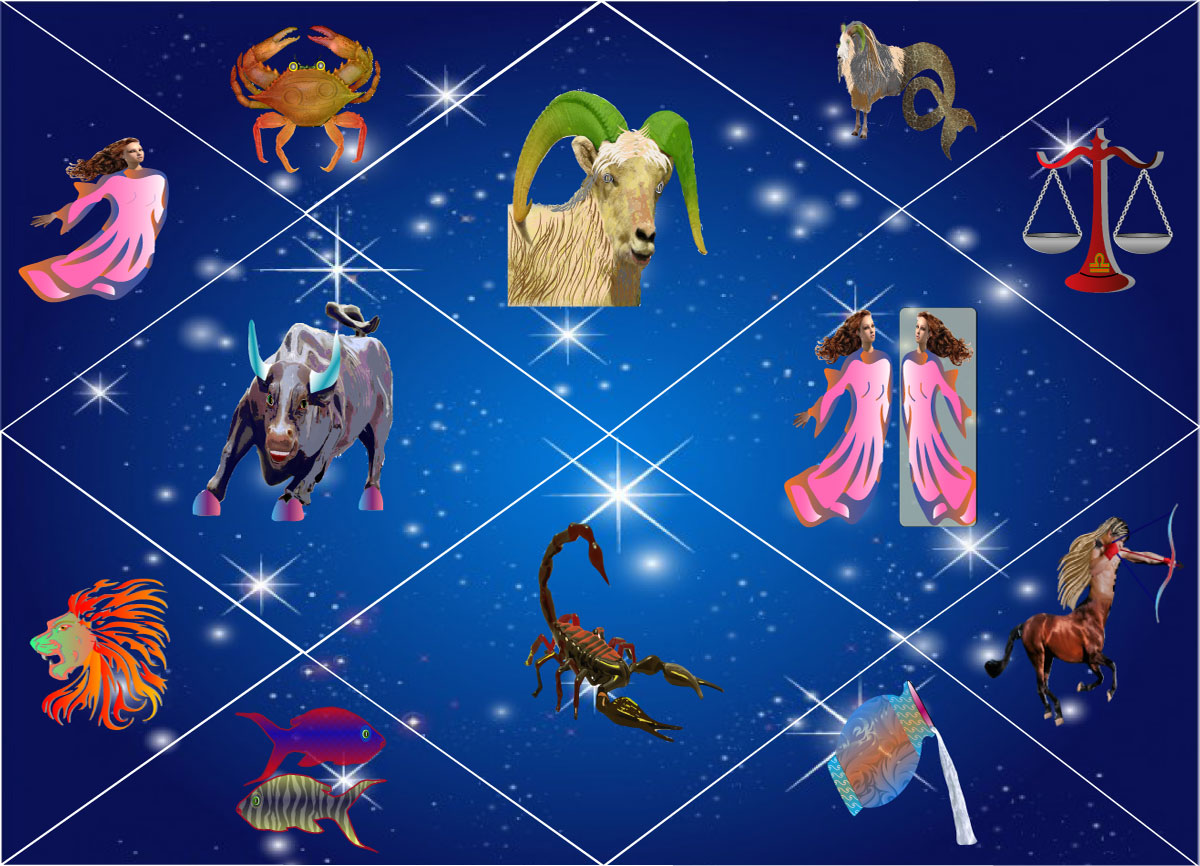 Astrology is one of the earliest sciences known to human history. There are astrological records that originated in Babylon in 1645 BC. Other cultures, such as Egyptian and Greek developed timekeeping and calendar methodologies. From the time man began to observe and track the world around him, he's also contemplated his own relationship to the earth, stars, planets and elements around him. Astrology may have been one of the ways that the earliest civilizations helped define their place in the cosmos. They perceived it as being greater than themselves, not something to be conquered, but to be understood.
While in modern times astrology is seen as new age and not as a credible sciences like astronomy or astrophysics, at one time it was as credible a science as any other. Astronomers like Galileo and Copernicus were also practicing astrologers. With the evolution of more quantitative sciences, astrology's influence and position began to diminish. Western astrology enjoyed resurgence in the 1930s with the birth of England's Princess Margaret. The London Sunday-Express ran her astrological profile, and that event was the origin of the modern daily horoscope in the newspapers.
What is Astrology?
Astrology can be defined as,
"A discipline that predicts the future, through interpretations of planetary positions and constellations, at a given point in time, as shown in a horoscope."

Astrology is not what you see in newspapers and magazines, but alas, most people still think that is what it's all about - your Sun Sign. However, this is not true astrology, as these readings are generic and therefore too general in nature to be of any purposeful value. Now get us wrong, generic predictions are an easy, convenient way to get a sense of what your day will be like and we also feature some very popular:

But in astrology, luck is preordained, simply put, some people are just born lucky. However, according to the 'Reincarnation' principle of Hinduism, the course of any individual's life, is the sum total of that person's 'Karma', from previous births. All mortals must therefore follow the cycle of birth and rebirth, till a stage of, 'Atam Gyan', or enlightenment is reached. As a result of this cycle, the horoscope that one inherits is considered to be the resultant of one's actions from previous lives. Therefore, in astrology, a horoscope is considered to be a map, which identifies positive elements one can take advantage of to attract those golden opportunities people call good luck.
Is astrology real?
If you've never had your real birth chart analysed by a competent, professional astrologer, you may have missed the chance to get 100% out of life's opportunities. The exact time, date and place of birth are required to cast a horoscope of an individual and once this has been cast, an astrologer can apply the principles of predictive astrology and remedial astrology, (see the Talisman Secrets link in the top menu) to create profiles and reports relating to »